We'd love to hear from you
Whether you are a start up company looking to launch in the UK, over Europe, APAC, or indeed the US, and need that first big impact leadership hire , or an established, large company looking to scale up or find that specific hire that you may be finding tricky, please get in touch for an exploratory chat.
We are always looking to be connected with talent. We don't advertise our jobs, but constantly have an array of opportunities globally we would be happy to discuss confidentially. Likewise, if you'd like any advice, we'd be more than happy to lend an ear.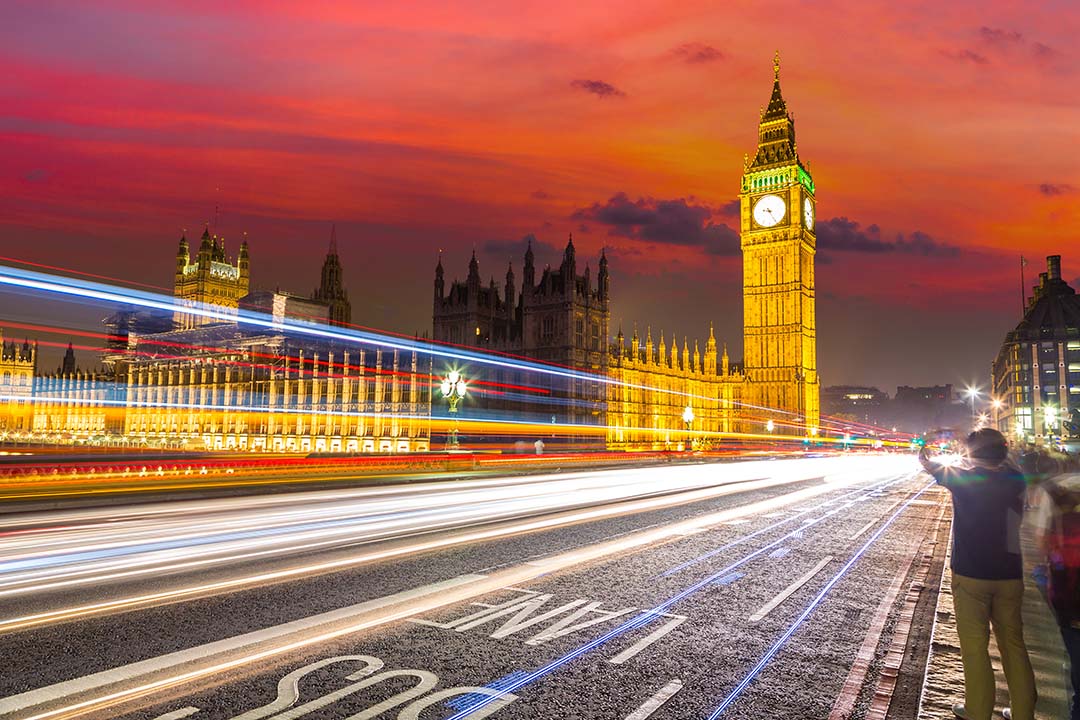 James has placed me in two fantastic roles and I can safely say there isn't another recruitment agent out there who can match him in terms of contacts, industry know-how, trustworthiness and understanding. James spent a lot of time and effort in uncovering the best roles for me and I know he undertakes the same rigorous process for the companies he recruits for. I would highly recommend using Relish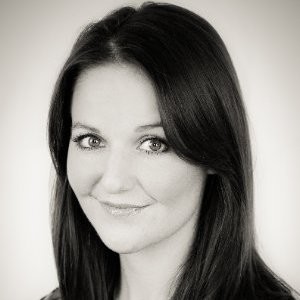 Candice Odhams
To put it simply, James at Relish is an excellent headhunter. Using a new recruiter can be a dicey proposition, as it takes an extensive investment of time and effort to get the recruiter up to speed on what you want/don't want in potential candidates. With James, this concern was almost non-existent; he understood what I needed right from the start and in no time at all presented me with a wealth of viable candidates, most of which I would have hired if I needed that many people at once! Try Relish out as your recruiter...you certainly won't be disappointed.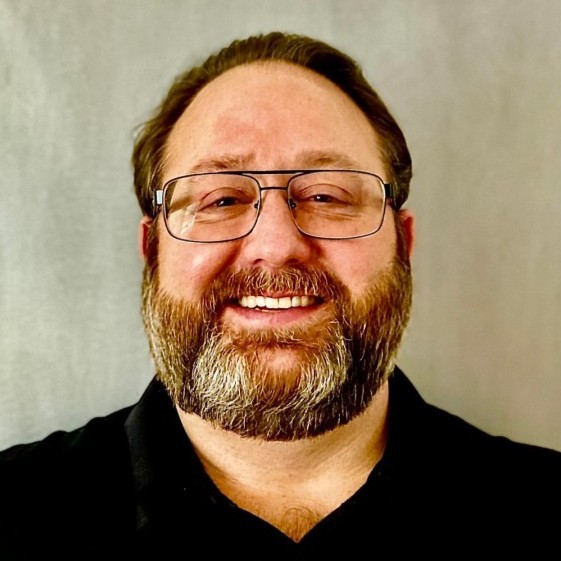 Eli Goodman