Bespoke Global Recruitment
Connecting gamechangers with
digitally ambitious, innovative companies
Over 14 years experience headhunting in the digital and tech ecosystem
Integrity Transparency Results
Search
Unite
Expand
We are not just another recruitment company. We are bespoke headhunters that pride ourselves on our core values and offer a truly refreshing service to both clients and candidates alike in the digital and tech landscape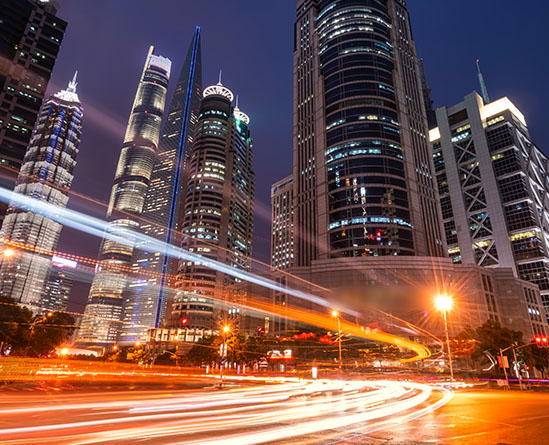 James at Relish Global has helped me find numerous key hires not only for my department but for the whole company as we were scaling up. I would certainly recommend him because he's really transparent, straight forward and dedicated to find the best compromise between candidates and companies. Also, he takes the time to understand perfectly our needs so that any candidate he'd suggest would be relevant and interesting.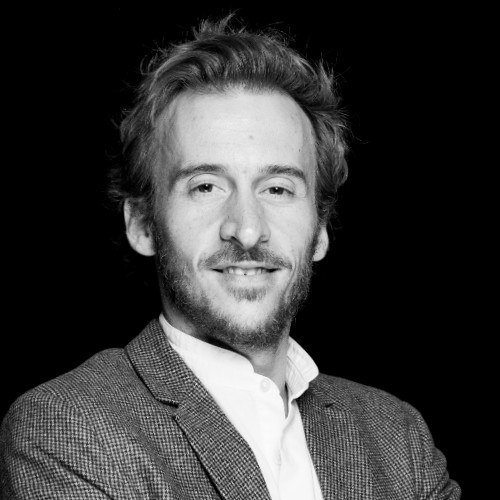 Raphael Rodier
James at Relish is the first person I turn to when I need quality digital rockstars. His enthusiasm for and knowledge of the industry, and the people who have made their careers in it, are second to none. He consistently delivers for our business, and our business is better for the people that have come to us through him.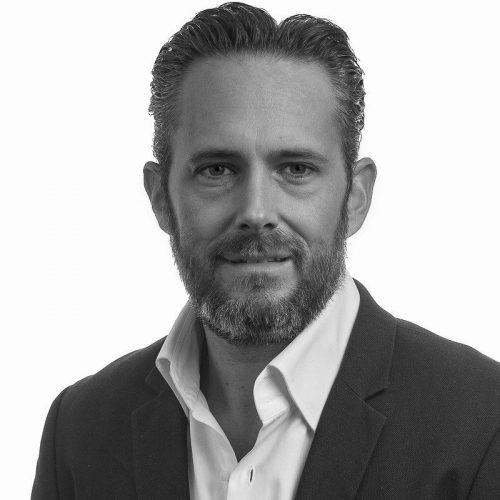 Caspar Schlickum
I only recently got introduced to James at Relish Global and within just a few weeks he had placed me in my previous  role at 1plusX. I have to say his approach, professionalism and energy is outstanding. He seems to have a gut feel about candidates and jobs and as a result gets a perfect partnership. I wouldn't hesitate to recommend him in an instant to friends, colleagues and clients as I feel they would all benefit.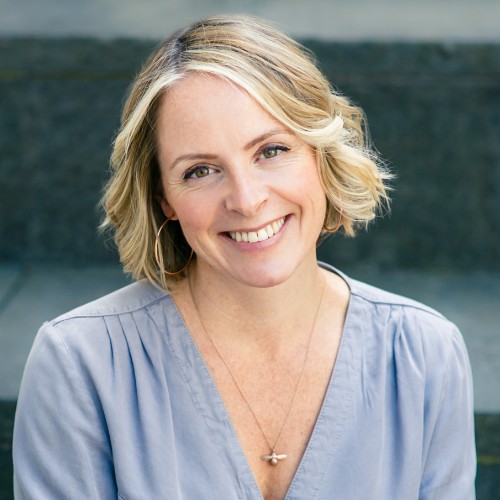 Fiona Salmon